This week I would like to talk to you about one of the most important points of entrepreneurship in Spain, Marina de Empresas.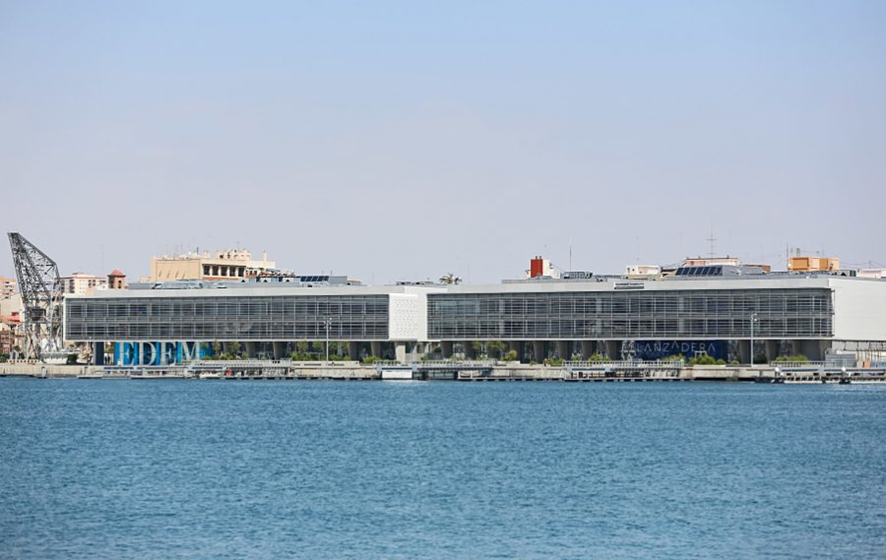 Marina de Empresas, is a business complex financed by Juan Roig, president of Mercadona, the biggest Spanish supermarket chain.
This year it will be 7 years since its inauguration, consolidating itself as one of the largest entrepreneurial ecosystems in Europe. In these years, the Valencian businessman has allocated more than 100 million euros of his personal assets to the three initiatives that make it up, the university and business school EDEM, the startup incubator and accelerator Lanzadera and the investment company Angels.
During this period, Marina de Empresas has trained almost 10,000 students and has promoted more than 400 companies, creating a new space for economic revitalization and training under the Total Quality Model, a key management model in Mercadona's success.
In addition, it has contributed to the creation of a large innovative 'hub' in the Valencia Marina. After the arrival of Marina de Empresas in 2015, several companies and entrepreneurial initiatives have also contributed to this space, in the historical docks of the city of Valencia.
"The well-being and wealth of a country depends on the quality and the number of companies it has. Marina de Empresas was created with this idea: if we generate quality companies, managers and entrepreneurs, the country will benefit enormously", highlights Juan Roig , founder and patron of Marina de Empresas.
On the other hand, Marina de Empresas has transcended the local sphere, since more and more startups from outside Valencia decide to locate in its facilities with the aim of receiving advice and financing to be able to grow. An example of this attraction of talent is the latest edition of Lanzadera, which began this September, for which almost fifty companies from provinces throughout Spain have settled in the building.EDEM Escuela de Empresarios (business school) is a private non-profit foundation whose mission is to train businessmen, managers and entrepreneurs and foster leadership, entrepreneurship and a culture of effort. Founded in 2002, its training consists of 50 programs divided into four areas: pre-university, university, Executive and senior management. During the past academic year, it trained 2,500 students, almost 10,000 of whom have already studied at its Marina de Empresas facilities.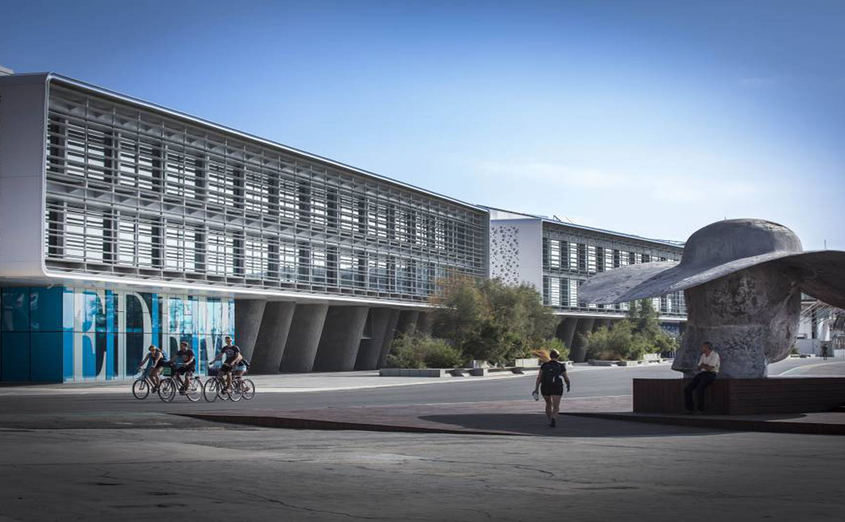 Lanzadera founded in 2013, has provided support to more than 500 companies, providing 15 million euros of financing in loans. Between all the 'startups' they have managed to generate more than 2,250 direct jobs, as well as external investment of more than 130 million. Currently, 200 companies are present in its facilities.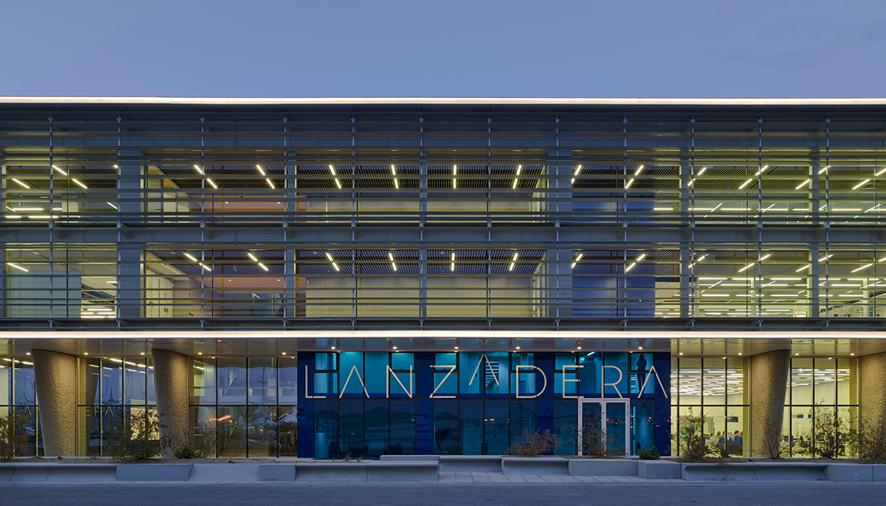 Angels aims to invest in entrepreneurial leaders to develop sustainable businesses. It offers a management model based on the Total Quality Model, its network of contacts, as well as all the necessary infrastructure to accompany the entrepreneur. Since its inception, Angels has invested more than 27 million in 23 companies, which have generated more than 1,400 jobs.