Lanzadera has launched, together with Encom, PlayStation, MAPFRE and Monster Energy, an esports innovation hub with the aim of supporting and financing entrepreneurs who have projects that promote new solutions or products focused on improving the experience in eSports events. In this way, any startup will be able to join this initiative, contributing their specialization to enrich the project, as reported by the business accelerator promoted by businessman Juan Roig.
This new hub will help share knowledge and value projects that solve the challenges that face-to-face eSports events currently face, such as improving monetization in streaming and physical events, increasing incentives to improve attendee interaction and spectators in the competition to improve their experience, and use technologies that increase the value of video games.
The selected startups will receive the support of professionals from the participating companies and Lanzadera, who will accompany them in the development and execution of the project. In addition, they will have a fund to cover all the needs for the validation of the project and will have a workspace in Lanzadera, where they will be able to network with other entrepreneurs.
The general director of Lanzadera, Javier Jiménez, has pointed out that eSports have experienced "an exponential growth in recent years". For this reason, it is "essential to be able to contribute that innovation that entrepreneurs are developing". Furthermore, with the support of hub corporations, "we are convinced that the selected startups will develop projects that take eSports experiences to the next level," he said.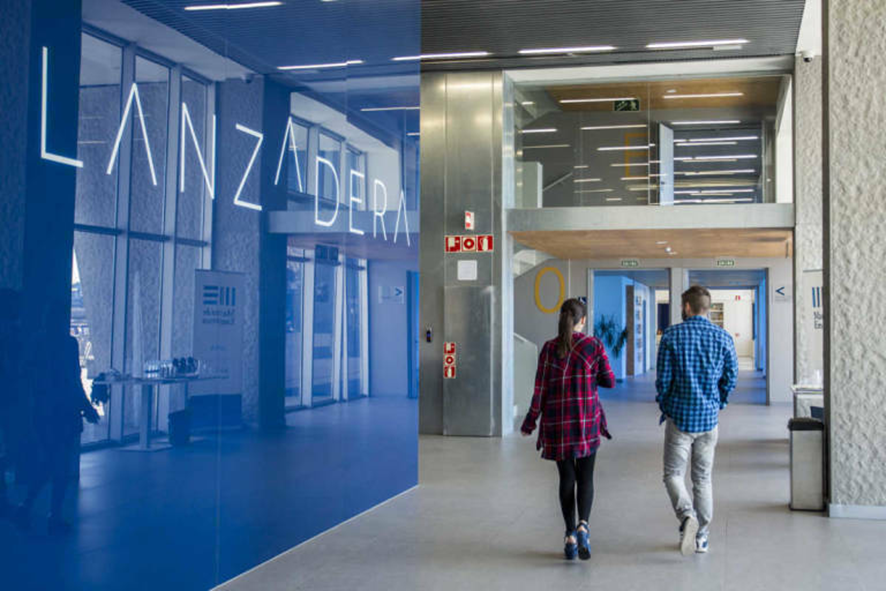 The CEO of Encom, Arturo Castelló, gaming and esports are "an innovative phenomenon by nature that does not stop growing, but that needs solutions for its development". For this reason, he highlights initiatives like this, in which both Lanzadera and the companies belonging to the hub "we are contributing our experience and knowledge to help other projects". "It will be very enriching for everyone, helping to create innovative solutions and high-value synergies to promote this market in our country," he said.
Roberto Yeste, Head of PR, Partnerships and New Business of PlayStation Iberia, has expressed: "This exciting world is constantly changing, something that allows a great influx of innovative ideas. This hub focused on driving eSports is an opportunity for studios, startups and developers can show and carry out their ideas hand in hand with great companies in the industry. We look forward to discovering the great talent that we are sure we will see in all the proposals".
The director of innovation at Mapfre Spain, Juan Cumbrado, has pointed out that for Mapfre, which is clearly committed to collaboration with startups, it is "very important" to be able to be in this project in which we will make available to the participating startups "all our experience and knowledge in innovation so that they can meet their goals in eSports competitions".
Finally, Monster Energy Iberia Marketing Director, Andrés Costa, pointed out that the gaming and eSports ecosystem is "in constant growth and evolution" and that it is "fascinating to be able to accompany startups in this process, contributing our experience in the sector, learning from them and from the partners of the project, as well as showing our commitment to innovation". "It will be a very enriching experience for all the parties involved, where great synergies and innovations will surely arise," he assures.